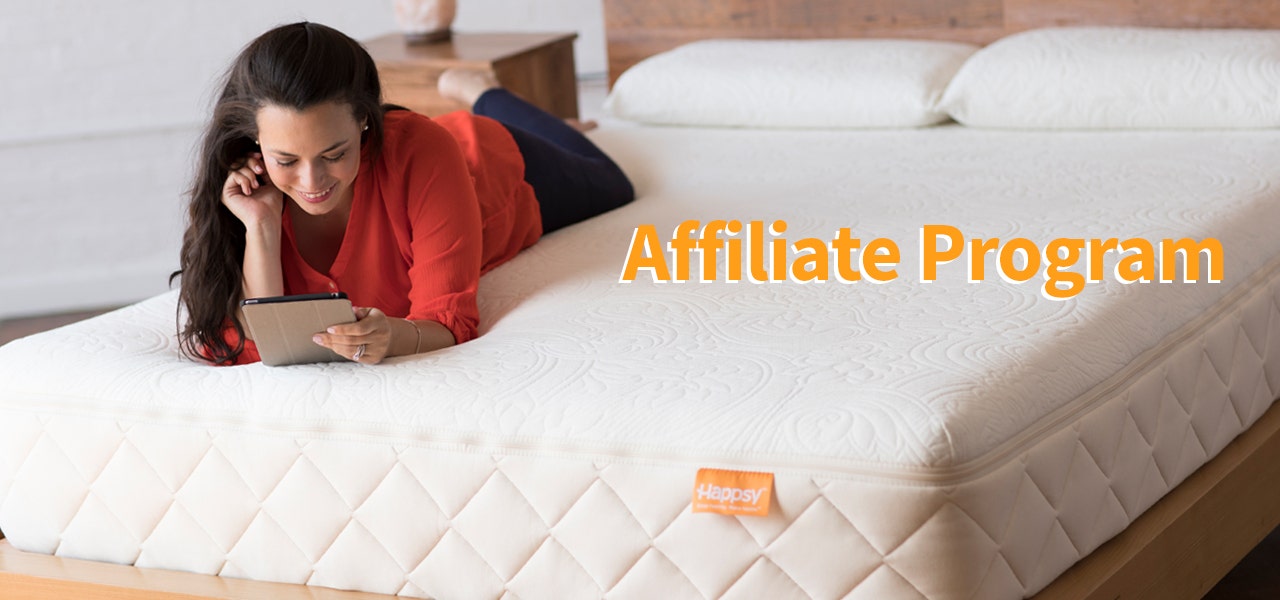 Become a Happsy Affiliate
How our affiliate program works
Make money. Share products you love. Help your audience live healthier, happsier lives. Win-win-win!
How exactly will I earn money?
We'll assign you a unique tracking link that leads to our website. Every time someone makes a qualified purchase via your link, you'll receive a commission from the sale. Happsy affiliates earn a commission on all goods purchased by visitors who are referred through their unique affiliate link.
Where do I share my Happsy affiliate link?
Wherever you want! Simply link to any page on happsy.com from anywhere on your website. You could link to us from a blog post, banner advertisement or other text link – whatever feels natural to you. Your only time investment in the affiliate program is the time it takes to write a product review, news feature, blog post, newsletter or advertisement on your website and to add your unique link to refer customers to Happsy.com.
Do I need any special tools or resources?
Nope! As an affiliate, you don't need to worry about sales tools like credit or debit card processing, shipping, or customer service for the Happsy products your customers and readers purchase. We take care of that while you simply write about the products you love!
Join the Happsy affiliate program now – for free!
Becoming a Happsy affiliate is fast, easy and free. Just head over to our ShareASale Platform to sign up for your FREE account. Once you are accepted into ShareASale, apply to the Happsy affiliate program (Merchant ID 76123). We'll review your website and send you an email confirmation of your application status. After you're approved for the Happsy affiliate program, we will supply you with a unique referral code to use on your website.