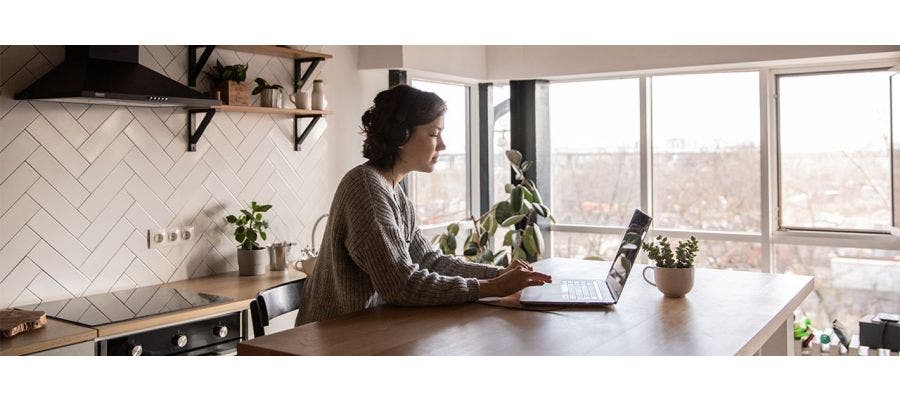 Tomorrow is one of our favorite holidays – Earth Day! Marking the anniversary of the modern environmental movement in 1970, this holiday is a time to appreciate the beauty of our planet and reflect on what we can do to preserve her. It's a day we hold near and dear to our hearts here at Happsy.
But, living sustainably is about a lot more than just one day. Real change takes a lot more time, and making real change is becoming increasingly urgent. Rather than living a bit greener for just one day, now is the time to consider what you can do to live more sustainably every day.
What better place to start than at home? Is your home a sustainable home? Take a look at our list of Earth Day resolutions for how to make your home eco-friendly. The best part? These ideas are accessible and ones you can implement all year long to create a more sustainable home.
Sustainable resolutions are ones you can actually sustain
It's great that Earth Day gives people a reason to live a little greener for a day. But can you imagine the change we could effect if we treated every day like Earth Day? Spending some time in nature to pick up litter at the beach or plant a tree in your backyard are lovely ideas, but it's much more likely that we'll save the Earth through small, actionable changes in our everyday lives rather than grand gestures.
Think of it like your New Years resolution. All too often people go too big, and then they end up giving up after a week or so. Sustainable Earth Day resolutions aren't just sustainable in an environmental sense; they're resolutions that you can actually sustain.
5 Simple changes you can make for a more sustainable home
Looking for resolution inspiration? Here are five small changes that make a big impact with just a little extra effort on your part.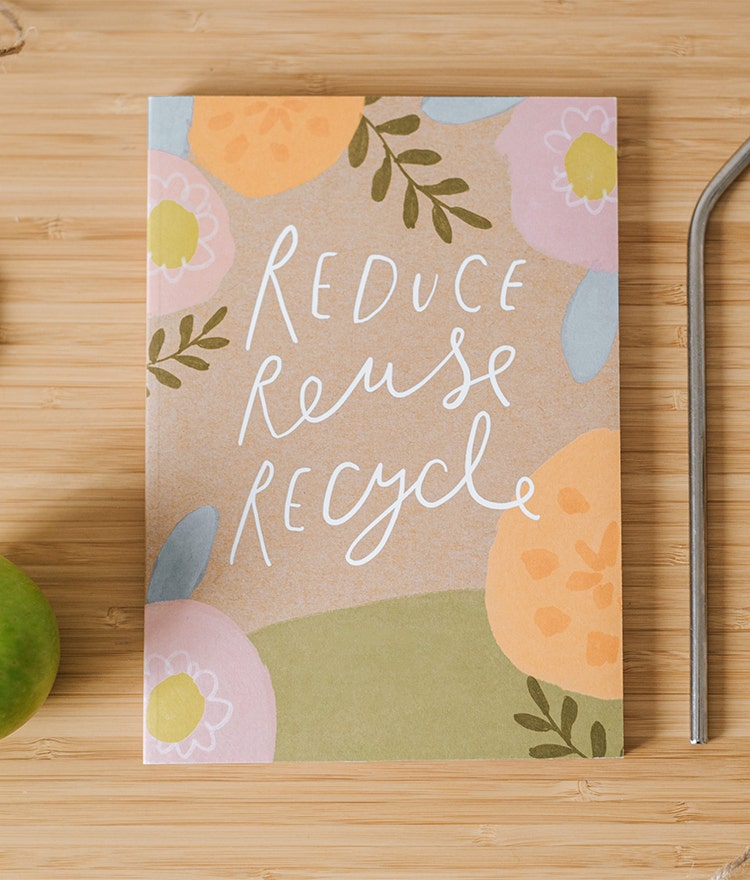 1. Refine your recycling process
We all know that we should recycle. But most of us don't really know the proper way to do so. If you're asking yourself, "Wait, there's a right way to recycle?", you probably unfortunately fall into the category of those who are doing it wrong. Even more unfortunately, if you aren't recycling properly, you may as well not be recycling at all. (Sometimes, it isn't the thought that counts!)
Check your local guidelines to be sure, but in most cases cans and glass jars just need to be rinsed and have their labels removed. Cardboard boxes need to be emptied and flattened. Plastic, however, can be a little trickier – this blog post is a great resource on recycling right.
2. Start composting
Composting is the natural process of recycling organic matter. With a little extra effort, you can transform waste such as leaves and food scraps into a valuable fertilizer. Beyond the product you receive from composting, its environmental benefits are great – it reduces waste, keeps toxins out of water and conserves energy.
It's fairly easy to do, too! You just need a spot to store your food scraps and another spot to make the compost. Organizations like Compost Now make the process even easier by picking up your food scraps and making the compost for you.
3. Switch to LED lights
LED lights are revolutionary. They use at least 75% less energy than incandescent bulbs, and they last up to 25 times longer. Less waste AND less energy? We love to see it. Not to mention that they emit less heat and produce a brighter light, too. And don't worry if you don't like a cool colored light – technology like smart bulbs make it easy to change to that warm, incandescent, homey hue.
But Rome wasn't built in a day, and you shouldn't go around arbitrarily replacing all your bulbs this Earth Day. Throwing out your old lights before the end of their lifespan would be wasteful, after all. But investing in some LEDs that you can have on hand to replace your old lights with as they burn out over time is a great idea.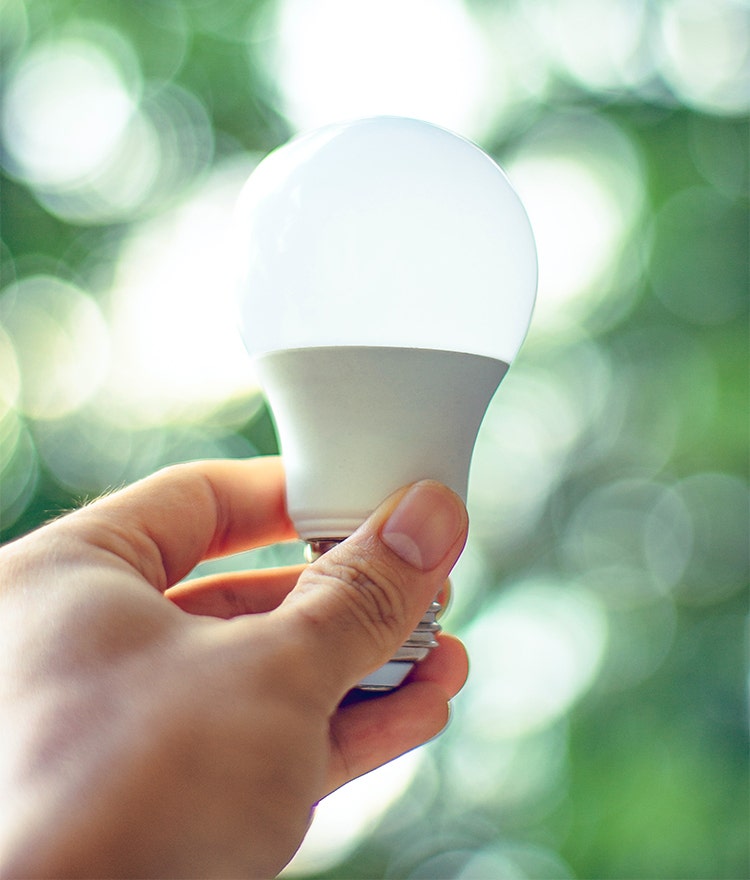 4. Reduce your use of single-use products
We get it: single use plastics are convenient, and we all crave convenience in our lives. (It's why we offer free shipping, free returns and risk-free sleep trials here at Happsy, after all!) But if you consider that one PET water bottle takes 450 years to decompose in a landfill, you may start to question if that convenience is worth the cost.
The good news is that not only do products like refillable water bottles and reusable grocery bags exist, but they are also readily available. You can find bags at pretty much every supermarket checkout and refillable water bottles are quite popular, too – just make sure you opt for a BPA free option. The best part? Reusable plastics are usually cuter anyway.
5. Switch to a certified organic mattress and bedding
That's right – switching to a certified organic mattress isn't just healthier for you, but also healthier for Mother Nature. Organic materials are grown using sustainable practices that replenish the Earth and without the use of pesticides that pollute the air, water and soil. Plus, they don't off-gas harmful VOCs that harm both people and planet.
Happsy's certified organic bed-in-a-box is a planet-friendly, crazy-comfy alternative to conventional mattresses. Learn all about the Happsy Organic Mattress here.
Don't forget to enjoy nature, too!
Today and every day, it's important to step outside, feel the warmth of the sun on your skin, breathe in the fresh air, and remember why this all matters. Remember why the extra effort is worth it. We only get one planet, and she's a beautiful one – but she needs our help desperately. When you make small, meaningful changes to lead a greener life, every day can be Earth Day … and Mother Earth will thank you.