5 Ways to Celebrate Mother's Day Sustainably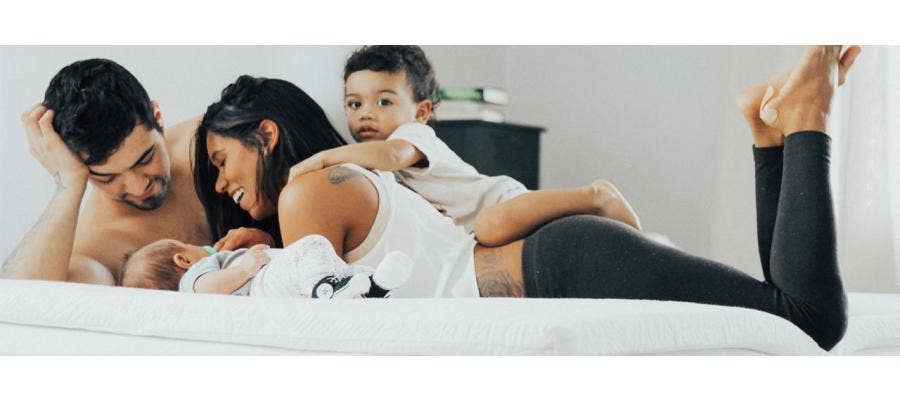 Birth moms, step moms, adoptive moms, foster moms, chosen moms, fur moms – you name it, Mother's Day gives us a chance to celebrate all of the mothering figures in our lives. There is one mom, however, that we often forget about even though we all share her: Mother Earth!
Without our beautiful planet, there wouldn't be anywhere for all the magic of motherhood to happen. This year, consider celebrating both the moms in your life and Mother Earth by making your Mother's Day as eco-friendly as possible. `
Whether we're agonizing over the perfect token to make someone feel special or racking our brains to think of what to give the mama who has everything, it can be easy to overlook the environmental impact of gift giving. Unfortunately, from toxic materials to jewelry made from our oceanic friends to the 5.8 billion pounds of returned merchandise that end up in landfills each year (yeah… not all of your gift choices hit home), there are quite a few ways to cause unintentional harm to the planet.
It's not too late to make this Mother's Day a green Mother's Day. Take a look at some of our favorite sustainable gift and celebration ideas that will make the environmentally conscious mom figure in your life feel seen and loved.
1. Eco-friendly Mother's Day cards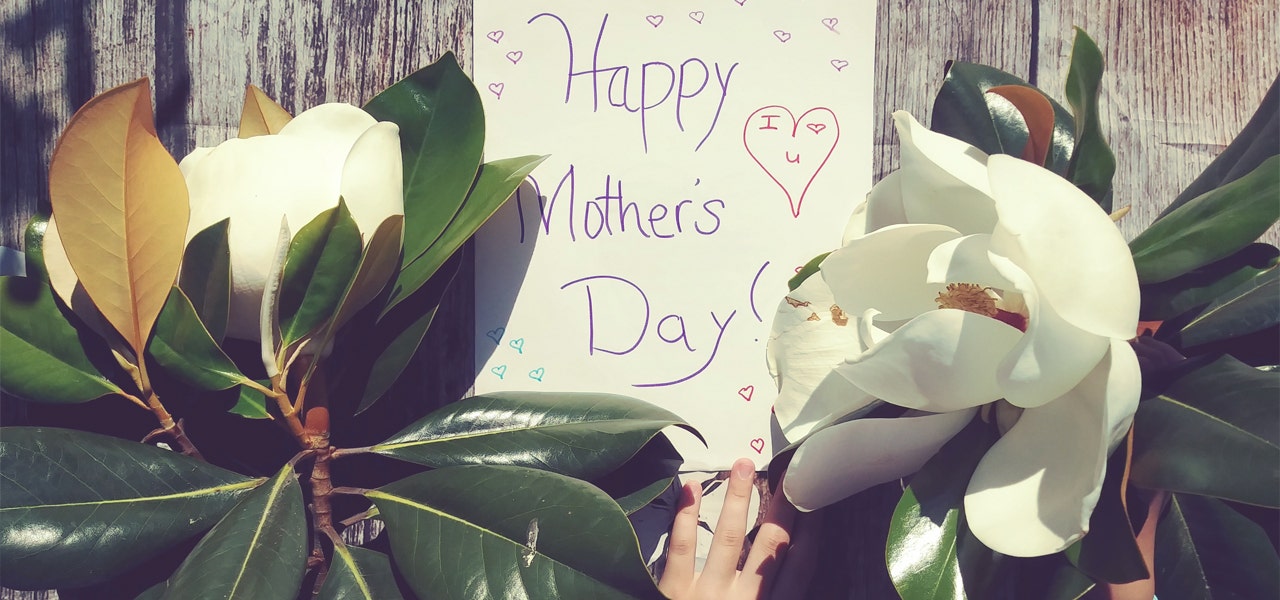 Unpopular opinion but homemade cards are the best and we should never outgrow them! What could be more special than you making something custom for someone you care about? We guarantee it will bring a smile to your mom's face as she reflects on your days of handcrafted cards. Here are some tips to make your homemade card more sustainable:
Use stationary or construction paper you already have lying around the house

Order eco-friendly craft supplies online

Repurpose greeting cards you have received by collaging the best parts

Turn a favorite recipe into a greeting card (just take a pic of it first so you don't lose the recipe!)

Send a customized e-card instead
If crafting isn't your thing, opt for paper greeting cards without decor/glitter, as these are 100% recyclable. Are you a mom? Keep any cards you receive as a keepsake, recycle, or see if you can repurpose them in some way like a bookmark or a future craft.
2. The classic green gift – flowers!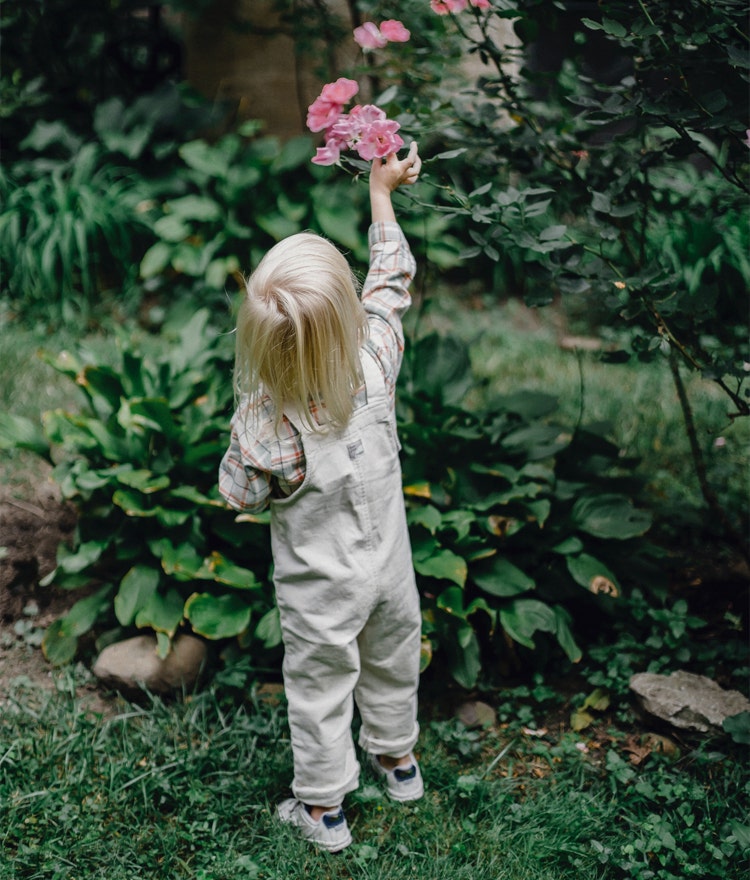 Spring, Mother' Day, and of course, flowers. No brainer. Flowers are a simple way to acknowledge the beauty of any person who chooses to mother someone with love.
Sure, the easy thing to do is to hop on a website and order an arrangement from a corporate flower company… but, that involves shipping, which means carbon emissions. There are many other, more eco-friendly ways to get flowers to your mom's front door.
Consider hand-picking flowers from your own yard (grown with extra love, of course.) Or, use a local florist – you'll likely be supporting a small business, which is always a perk. If your mom lives out of town, check out florists local to her and see if they do delivery vs. using the big corporate flower sites. You'll still be supporting small businesses and limiting carbon emissions from far transit.
Our FAVORITE idea is to purchase a house plant or something she can plant outside herself. Bonus if it is a perennial – she can enjoy it year after year!
3. Breakfast in bed (so much yes)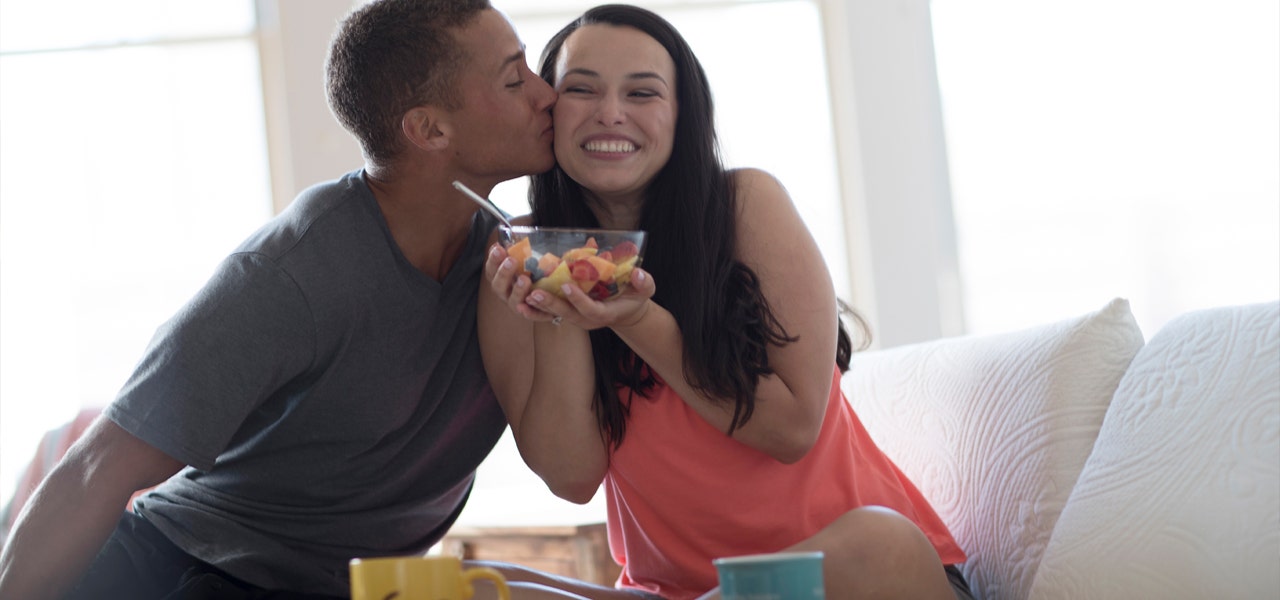 Did you ever force your mom to stay in bed while you worked hard on the annual Mother's Day breakfast? Whether it was a catastrophe or a success (and regardless of how much you trashed the kitchen), we're willing to bet your mom LOVED the gesture and would still love it today.
Use this Mother's Day to cook for mom, but, you know… with better food and less mess. Here are a few ideas:
Head to your local flea market to get the essentials for an organic brunch.

Pack up an organic fruits and cheese board and have a picnic at their favorite local beach or park.

Not a cook? No worries! Book a reservation at a local farm to table restaurant that sources ingredients locally.
4. Eco-friendly Mother's Day activities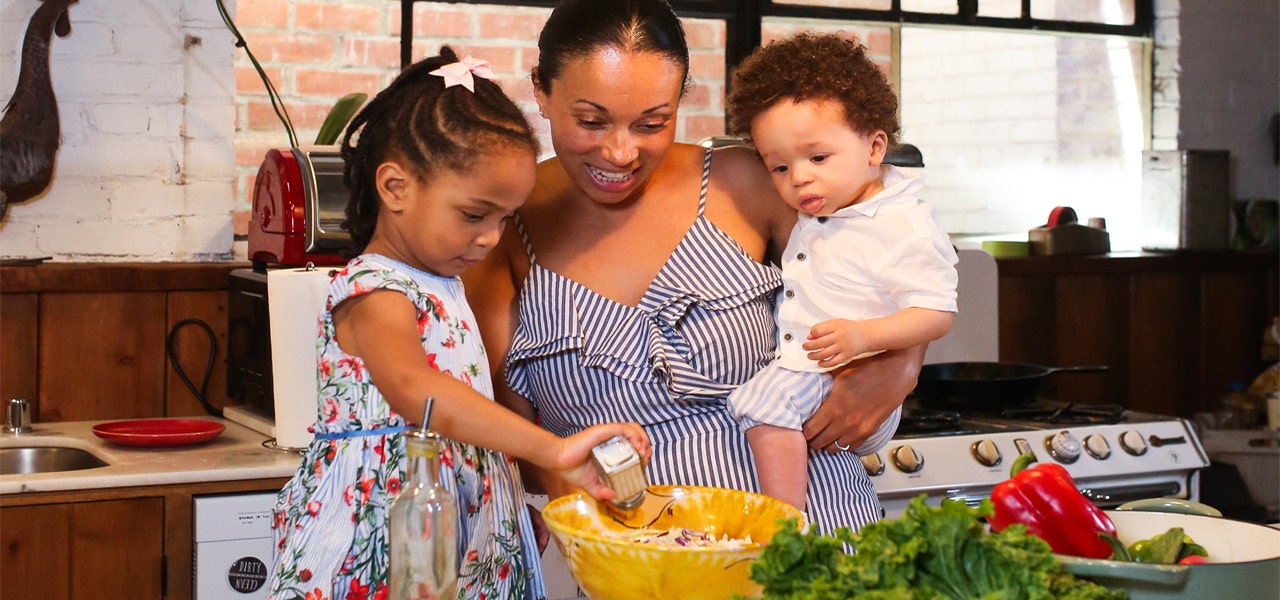 Sometimes the greatest gift you can give Mom is your time! And, if your goal is a green Mother's Day, then plan to spend that time enjoying Mother Nature together. Plans for an eco-friendly fun-filled day with mom could include:
Going hiking or walking in the park

Enjoying a long bike ride together

Playing a game of cards outside in the sunshine

Hitting up a local outdoor flea market

Cooking together

and eating al fresco

Gardening together

Sitting outside and enjoying some organic wine (or water) together
With all of these suggestions, the good conversation will matter even more than the setting or activity. So just make the time and the rest will happen!
5. Sustainable gift ideas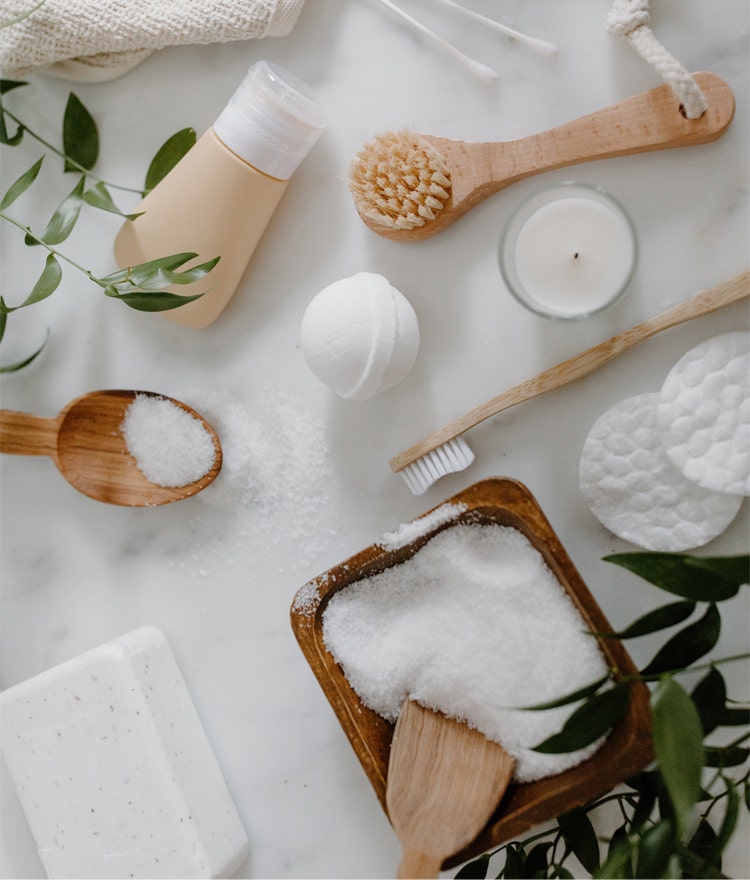 OK, OK, we have to admit, sometimes it really is ever-so-lovely to receive a physical gift. Stuck on what to get the mother figure in your life while still honoring Mother Nature? Happsy is here to help! Sustainable Mother's Day gift ideas we love are:
Eco-friendly jewelry made from recycled steel

Herbs for an herb garden

Custom reusable water bottle

All natural bath bombs, lotions and soaps

Non-toxic makeup

Organic candles

Organic wine

Digital photo frame

Happsy organic sheets

, of course!
Just remember, any time you're trying to purchase a sustainable gift, be cautious of greenwashing. Do a little extra research to be sure what you're buying is really as earth-friendly as it appears. This can be as easy as looking for reputable certifications like:
We hope this helped inspire some ideas for your sustainable Mother's Day, whether celebrating near or far. If you're a mom, happy early Mother's Day to you as well from all of us here at Happsy. Keep being your awesome selves!